ORDER ONLINE AND SAVE
click on "ORDER & PICKUP" and use these coupon codes when your check out
15% off coupon code: "

save15

" ($30 minimum purchase)
10% off coupon code: "

save10

" ($15 minimum purchase)
"HOME OF THE ORIGINAL RIB EYE PHO"
Hawaii's "Original RIB EYE PHO" we only use USDA PRIME cuts for our famous RIB EYE PHO softer , jucier and just plain ONO. We don't believe in using the economical cuts of beef such as "eye round". We prepare the beef the old school way as well as brew our beef broth for 16 hours . Taste it for yourself you will agree nothing taste quite like our RIB EYE PHO.
PHO VIET NO CONTACT PICK UP SERVICE
CLICK

ON ORDER & PICK UP AND PLACE YOUR ORDER

open 24 hours everyday.

FINIALIZE YOUR ORDER

you decide what day and time you want to pick up your order.

YOUR ORDER WILL BE WAITING ON THE NO CONTACT PICK UP COUNTER AT FRONT OF RESTAURANT

SHOW ATTENDANT YOUR RECEIPT EMAIL

TAKE YOUR ORDER
DINE IN: DINING ROOM AND OUTDOOR LANAI TABLES
MODIFIED HOURS: Wednesday thru Sunday 2:00 pm to 8:00pm Monday- Tuesday- Closed
CLICK ON JOIN OUR TEAM PART TIME / FULL TIME AVAILABLE​​​​​​​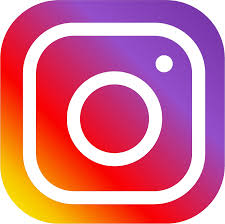 FOLLOW US ON INSTAGRAM - @phoandthing
FREE FOOD, BIG DISCOUNTS, FLASH PROMOS and MORE
View this Website on you phone or tablet. Our mobile version is complete and will automatically load. Touch the word"NAVAGATION" above in the middle (it will show on your phone or tablet) to order from our menu. Order from a Computer, Smartphone or Tablet no special app to download just open your favorite browser.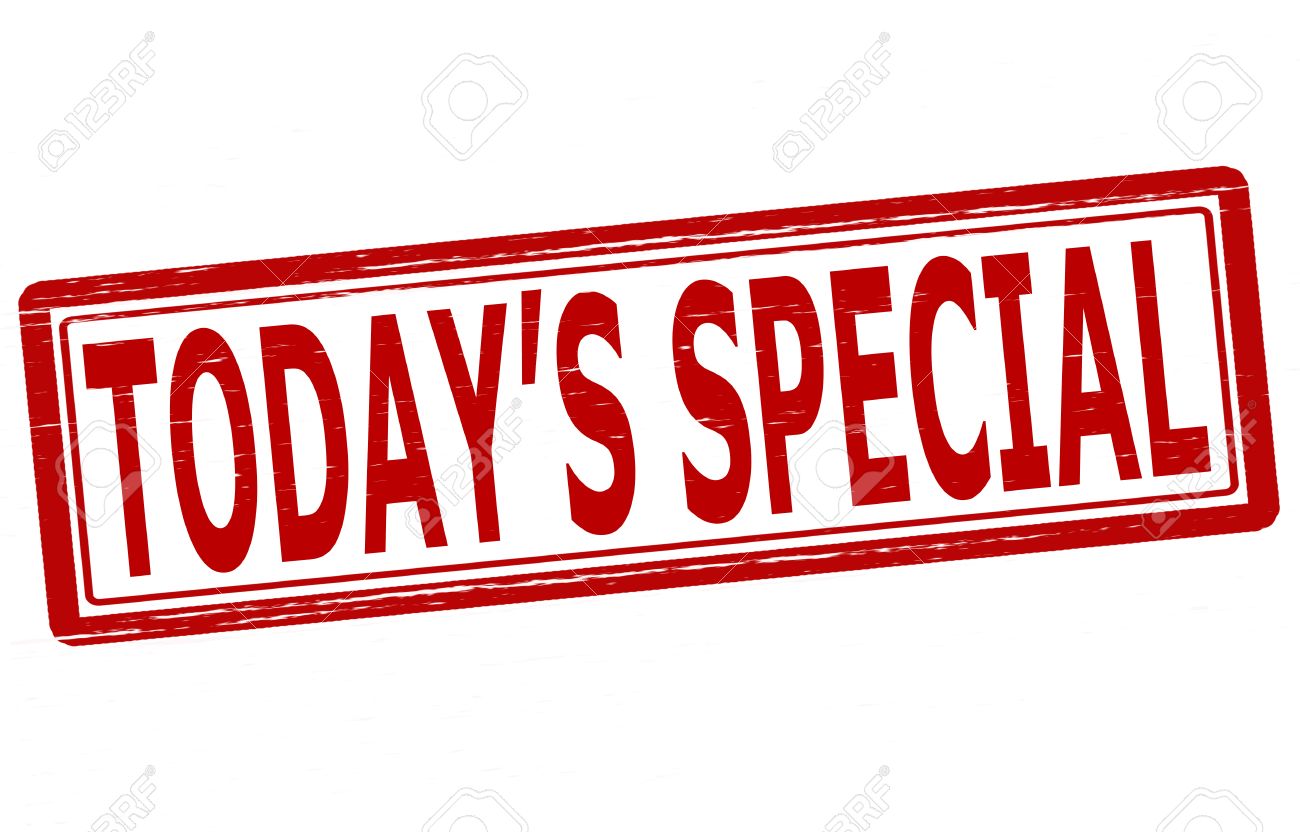 CLICK ON ORDER AND PICKUP , CLICK TO ORDER, THEN START BUILDING YOUR PERFECT BENTO
BUILD A PERFECT BOWL OF PHO TO YOUR LIKING WITH SPECIAL ENTREE ITEMS
ORDER OF VIETNAMESE BBQ CHICKEN, BBQ BEEF

RICE , SALAD SET AND PICKLED ASSORTED VEGS

ORDER OF SUMMER ROLLS
MEAL PRICE $35 CALL TO ORDER
CHECK OUT SPECIALS IN THE "THINGS MENU" LIKE THE FEATURED DEAL BELOW
3 ORDERS OF PHO (YOUR CHOICE)*

1 ORDER OF A LEMONGRASS CHICKEN RICE PLATE

1 ORDER OF A CHICKEN SALAD

1 ORDER OF SUMMER ROLLS
DEAL PRICE $50 order online, click order and pickup
*no substitutions allowed